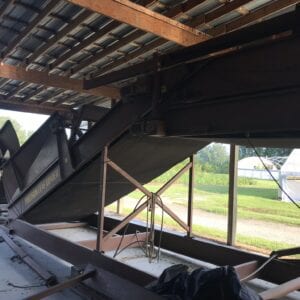 Used Leaf Loader, Buses and Other Tobacco Equipment.  Please contact Jeremy Rouse 252-560-2636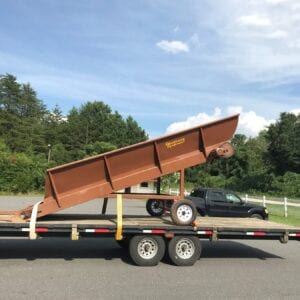 2018 Transition Conveyor with mobile kit used one season.  Please contact Clark Rast for more information 803-238-1078.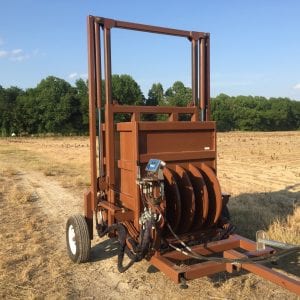 Granville Bacca Baler for sale with scales.  Contact 252-813-5852 for more information.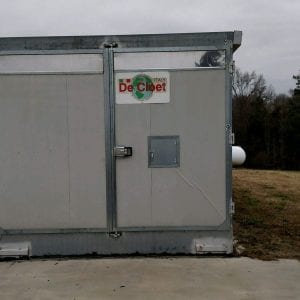 De Cloet Tobacco Barn available.  Please call 434-917-5879 for more information.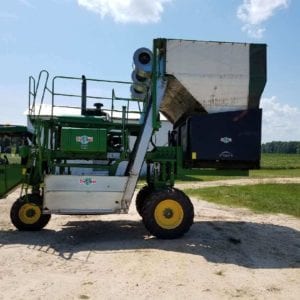 For more information call (910) 891-8200